From our friends at Appalachian Voices:
Today we mourn the passing of a true Appalachian hero.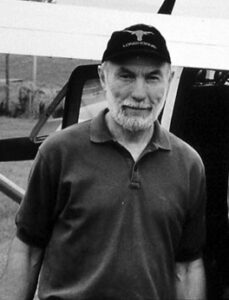 Harvard Ayers was the founder of Appalachian Voices and a leading voice for many environmental causes. In the earliest days of Appalachian Voices, he helped call national attention to the ravaging effects of acid rain on the health of Appalachian forests, and later the devastating impacts of mountaintop removal coal mining on the mountains and communities of Appalachia.
In addition, Harvard co-founded North Carolina Climate Solutions Coalition (NCCSC) with a handful of devoted volunteers whose combined mission was to take a leading role in North Carolina's transition to 100% clean, renewable energy by 2030. To date, NCCSC has assisted 26 communities with developing and adopting clean energy resolutions across the state, most notably Charlotte in 2019. Harvard was a pioneer and beacon for many in the environmental community throughout North Carolina and will be greatly missed.