100% Clean Energy Resolutions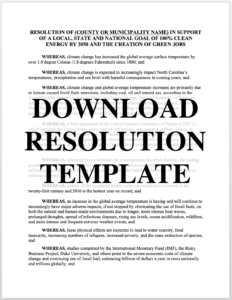 One of the projects at NC Climate Solutions Coalition is in supporting communities across our state (and beyond) in adopting a resolution in support of moving their community to 100% clean renewable energy. We do this by supplying a template resolution that citizens and policy makers can use as a starting place to develop a resolution for their own community and in supporting other organizations doing the same. In addition, we work with communities in providing solutions and channels for achieving the goals outlined in their resolution.
Below are communities across North Carolina that have already adopted a renewable energy resolution. Many more are currently working to develop a resolution for their own community.
If you would like to learn more about how we can support you and your community in adopting a 100% Clean Energy Resolution please contact us using the form at the bottom of this page!
Apex
Asheville
Blowing Rock
Boone
Buncombe County
Canton
Carrboro
Charlotte
Chatham County
Clemmons
Clyde
Durham County
Durham City
Forsyth County
Franklin
Greensboro
Hillsborough
Lewisville
Macon County
Orange County
Pittsboro (supports carbon fee)
Sylva
Wake County
Watauga County
Waynesville
Webster
Winston-Salem