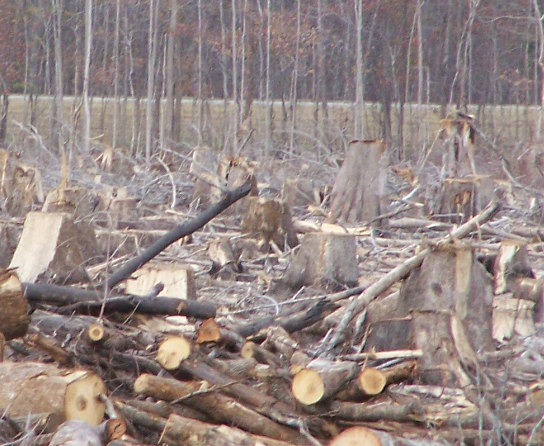 Send a message to Enviva demanding they stop destroying our precious Southern forests.
Our forests are supposed to store and take carbon out of the atmosphere, helping us in our fight against climate change. But our forests have released more carbon than they've stored in the last 400 years. Over the last century and at a continually accelerating pace, industrial logging is driving this decimation of our forests' carbon stocks.
Learn More at: dogwoodalliance.org
The public comment period on this draft permit began on October 2, 2018 and ends at 5pm on November 15, 2018.
Email comments to 

[email protected]

. Please type "Enviva Pellets Hamlet, LLC" in the subject line.
Mail written comments to:
Mr. Kevin Godwin
NC DEQ Division of Air Quality
1641 Mail Service Center
Raleigh, NC 27699-1641