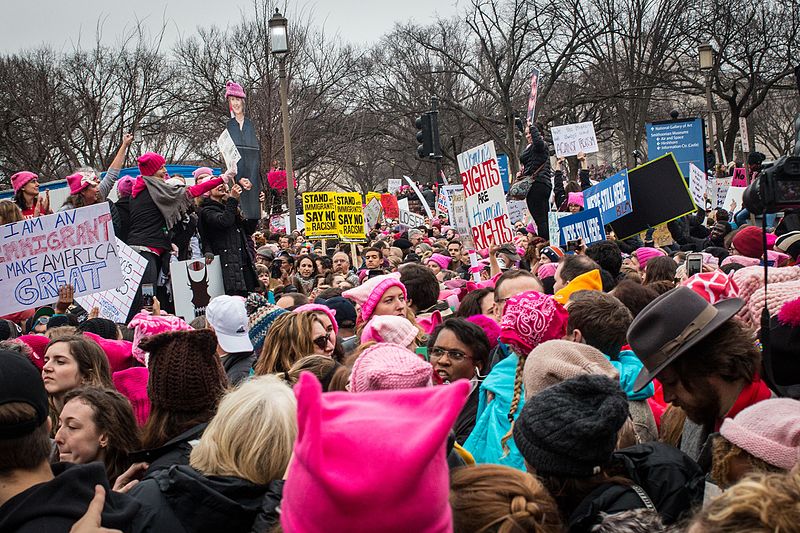 The anniversary of the historic 2018 Women's Rally on Raleigh and 2017 Women's March on Raleigh is fast approaching!  Although not directly affiliated with any national group, this event is organized in solidarity with women and allies across the country.  Much has been accomplished, but there is still much to do nationally and in North Carolina.
It is organized entirely by an ad hoc group of volunteers.  If you are interested in being part of planning an anniversary march, save the time and date:
Date: Monday, December 10
Time: 7:00PM-9:00PM
Location: TBD
Invite friends who have an interest in helping. Leaders are needed, especially women of color, members of the LGBTQ community, immigrants, people with special health care needs, and members of communities under political or civil threat.
RSVP HERE. Or at [email protected]