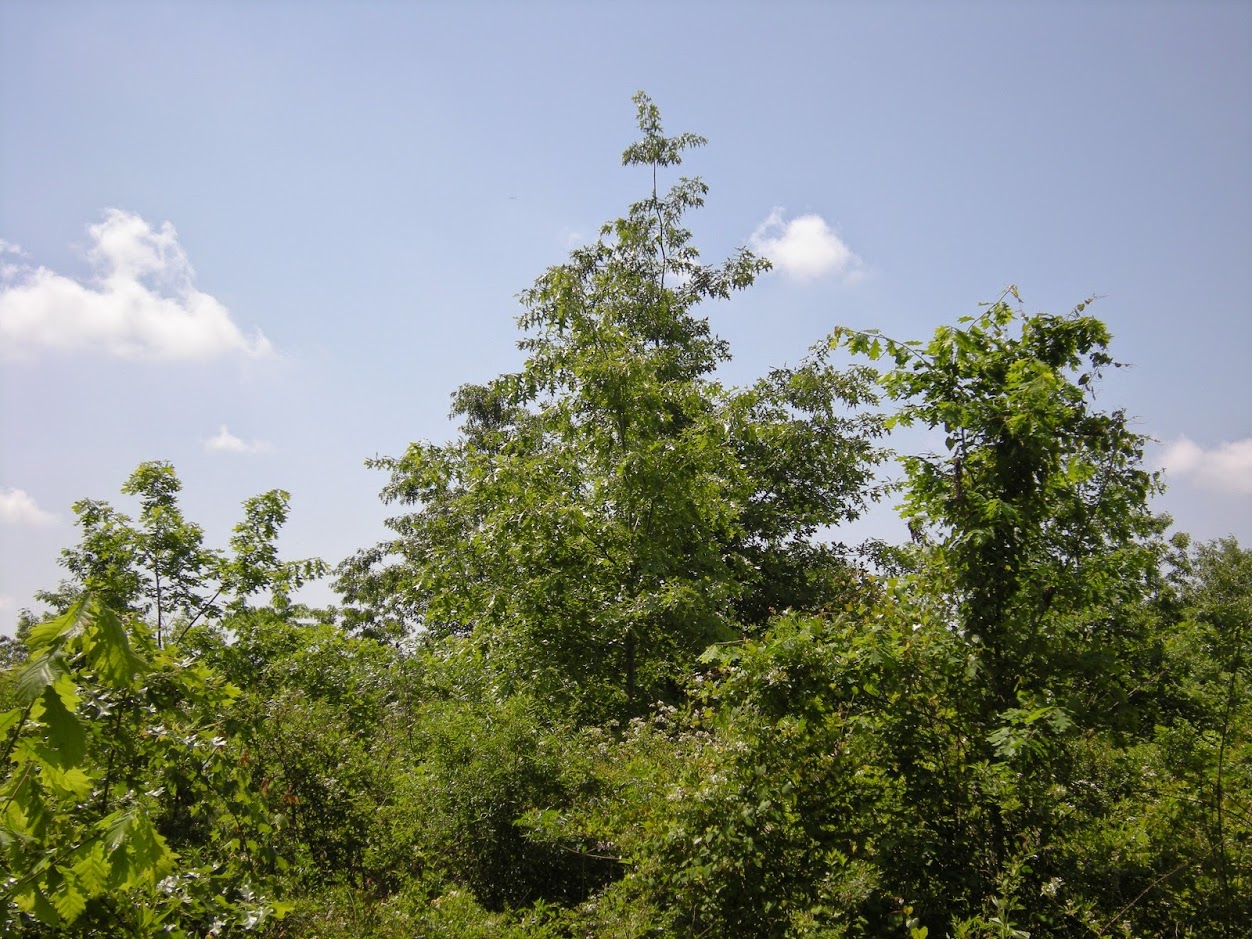 There is increasing interest in carbon sequestration in an effort to mitigate climate change. Trees, grasses, and other plants take up atmospheric carbon dioxide and store it as carbon in trunks, branches, foliage, roots, and soils. This carbon sequestration by forests can help to offset an increase in carbon dioxide caused by fossil fuel emissions, deforestation, and forest fires. Sustainable forestry practices can increase the ability of forests to sequester atmospheric carbon while enhancing other ecosystem services such as improved soil and water quality.
The Chatham County Center of North Carolina Cooperative Extension will offer a forestry workshop entitled Sustainable Forest, Carbon, and Ecosystem Service Management as part of its Enhancing Sustainability Series on Monday, January 14 from 6:00-8:00 p.m. at the Chatham County Agriculture & Conference Center in Pittsboro.
Dr. Tom Gower, NC State University Professor and Head of the Department of Forestry and Environmental Resources, will cover the following topics:
Why is Carbon Management Important: Challenges in Chatham County, NC
Principles of Carbon Cycle Science
Managing Forests for Carbon Storage vs. Sequestration: What Is the Objective?
Carbon Management in a Changing World: Land Use Change, Wildfire, Hurricanes??
Forest Management vs. Carbon Management vs. Ecosystem Services: You Can Have It All!

This workshop is FREE but pre-registration is required. For more information and to register, visit the Growing Small Farms website at http://go.ncsu.edu/2019-forest-carbon